Alternatives
Top Five Google Analytics Alternatives
Measure web visitor statistics without compromising visitors' privacy.
Wed 06 July 2022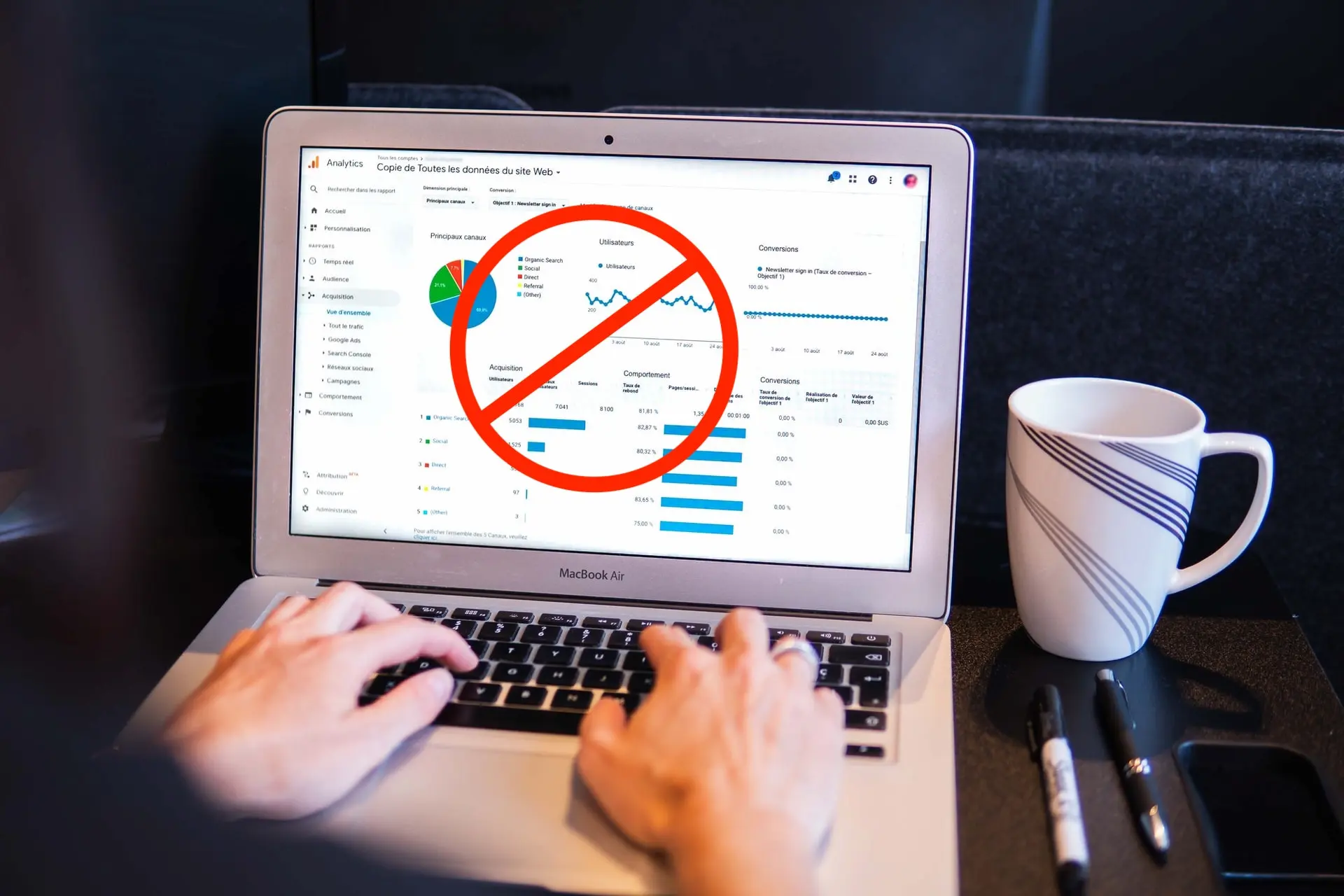 Finding an alternative to Google Analytics is more important than ever. Not only will your site load faster, but it will also comply with GDPR and a growing number of privacy-related regulations.
In fact, just last month, Italy joined France, Netherlands, and Austria in banning Google Analytics, declaring its use to be illegal.
So web analytics alternatives can give you a faster site, better privacy, and improved regulatory compliance. What more could you want?
Actually, we can think of a few characteristics you should look for:
Tools that are totally under your control
Data privacy and portability
Free, both in terms of price and of liberty
Even when free, however, the cost of open-source tools is in the need to install and maintain them yourself. But that's why Fortressa is here for you, of course. 😉
The List
Let's review which web analytics tools we found to be the best available.
1. Shynet
Modern, privacy-friendly, and detailed web analytics that works without cookies or JS.
Shynet is our favorite, mainly because it is built with Django. But also because it works on both a single VPS as well as Kubernetes to handle large amounts of traffic. It can manage multiple sites and users at the same time. It can also work without JavaScript, as it provides a 1x1 transparent pixel.
We are using it for Fortressa, and it is serving us well.
2. Umami
Umami is a simple, fast, privacy-focused alternative to Google Analytics.
Its strong point is its performance. It has a minimal style and the UI is clear. It works also on mobile. The tracking script is only 2KB and supports legacy browsers like IE. If you want to share your stats publicly, you can do so with a uniquely-generated URL.
3. Plausible
Simple, open-source, lightweight (<1 KB), and privacy-friendly web analytics alternative to Google Analytics.
Among all the solutions, this one has a lot of features. The list is huge but here are what has surprised us the most. The tracking script weighs less than 1 KB. It can send you a weekly-recurring email or Slack reports. You can also get traffic spike notifications. It supports frameworks that use URL hashes for routing, so if you have to monitor a Single Page Application (SPA), you are covered.
4. Matomo
Liberating web analytics, Matomo lets you easily collect data from websites & apps and visualize this data and extract insights.
Matomo is a full-featured application built on PHP & MySQL. The UI looks less modern and appealing but it might be more familiar to people who have used Google Analytics in the past. They claim that they are not doing data sampling and that their statistical reports are based on real traffic. So if those claims are true and you want extremely accurate site traffic statistics, try Matomo.
5. Offen
The fair and lightweight alternative to common web analytics tools.
This tool was started in 2020, so it is still pretty new. Also, consider that the first version was just released in April 2022. The development team really seems to care about privacy and legal compliance. By offering advanced tools like the "Offen Consent Tool", it's clear that they want to be sure that your site will be 100% covered. We appreciate this level of commitment to privacy and regulatory compliance, which sets them apart from the rest.
Bonus - GoAccess
GoAccess is a real-time web log analyzer and interactive viewer that runs in a terminal or in your browser.
GoAccess is different from all the others in that it analyzes server logs instead of recording web visits via Javascript. But for the nerds out there who appreciate real-time statistics, this tool can be quite handy. It is very useful for tracking the performance of your site as well as monitoring any errors as they occur.
That's a Wrap
Web analytics tools are important in understanding how many people are visiting your site and which pages are the most popular, and self-hosted analytics offer a powerful combination of great privacy, faster loading speed, and higher regulatory compliance. So drop Google Analytics and replace it with one of these great tools today.